I am a freelance Fullstack Developer and Web Designer. I graduated from the University of Wisconsin - Platteville and am the CTO of Dorchester United Methodist Church. With every website I make, my goal is to create the best site on the internet, or at the least, the very best webpage I can create. I enjoy learning more about engineering and tackling difficult projects. I am also available for select freelancing opportunities.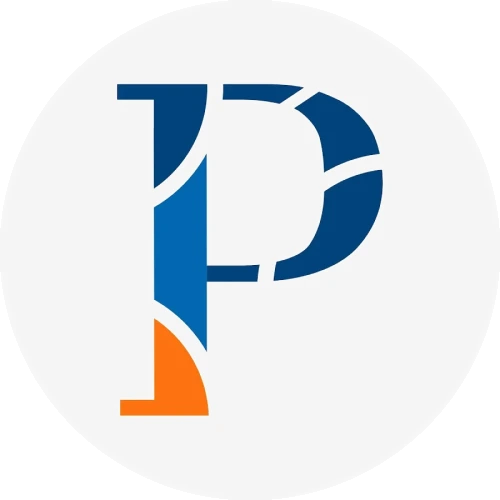 What To Expect
Show more than tell
I aim to show more than tell. A good design or a good picture will show much more than just a big block of text ever can.
Quality is the focus
Quality is key. A high-quality site will be more enjoyable to use and bring in/retain more users than a low-quality site ever .
Tools